Mosaics to make your rooms unique
Our speciality is to enrapture the eyes of our clients, to bring environments to life and make them vibrate with iridescent light, colours and reflections. We make all kinds of mosaics, customised to your needs and designed to give shape and material to your desires to make real daydreams come true.
In our artistic workshop we make reproductions of works of art using the mosaic technique and floor and wall coverings, in classical or modern style. Our creations have been chosen for public spaces and private homes, in the form of wall coverings, wall works and in application to furniture and furnishing elements.
Bespoke Mosaic Works
Bespoke projects are the ones that give full rein to our artistic talents and allow us to enhance the rooms with breathtaking masterpieces.
Each of our customised projects starts with the design of the work, perfectly suited to the needs of the space and adapted to the style and wishes of the customer. We then move on to the creation of the sketches (freehand or digital), then to the selection and preparation of the materials and the start of the actual creation of the mosaic.
Upon request, we personally take care of the installation of our mosaic works anywhere in the world, to ensure the utmost care in the composition and perfection of the finished project.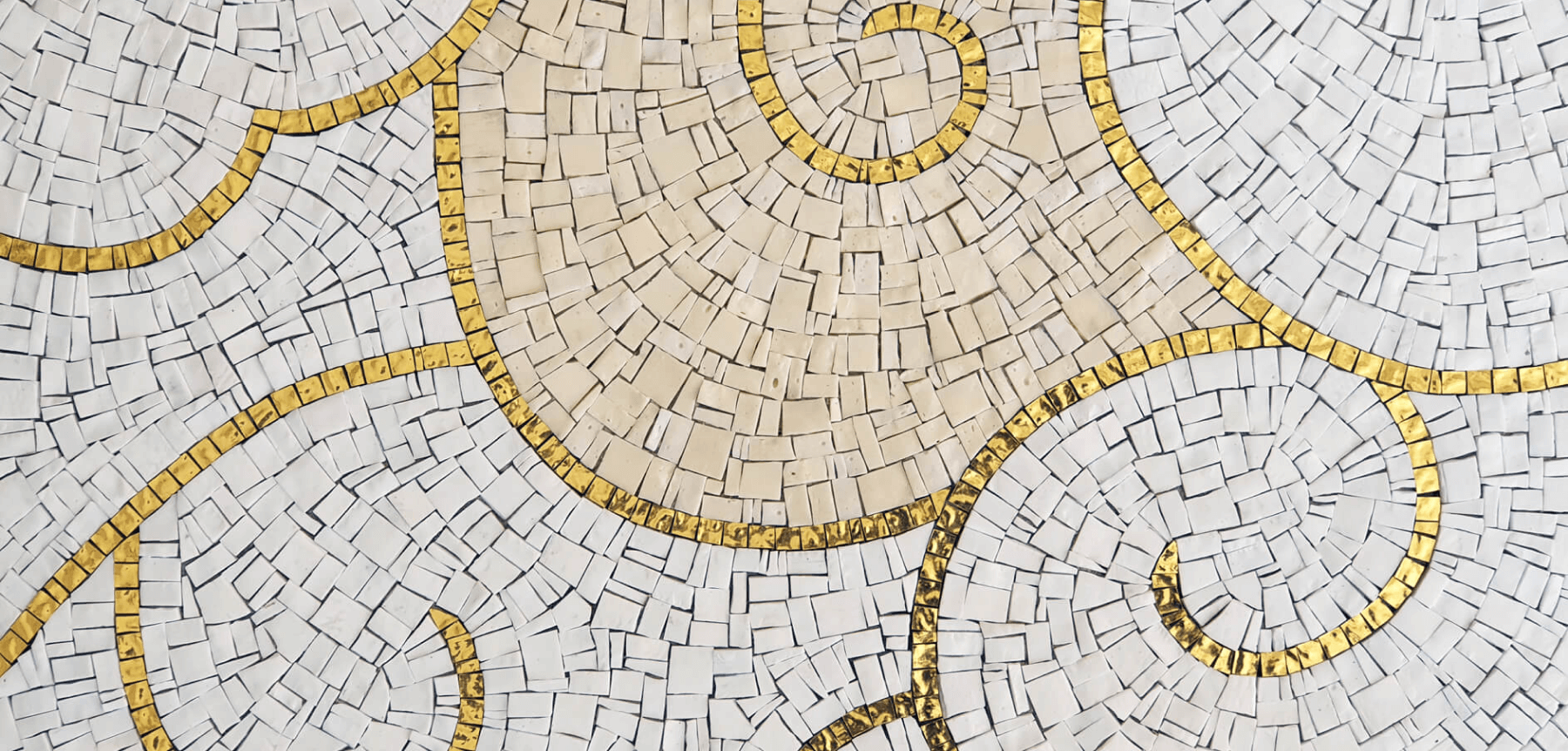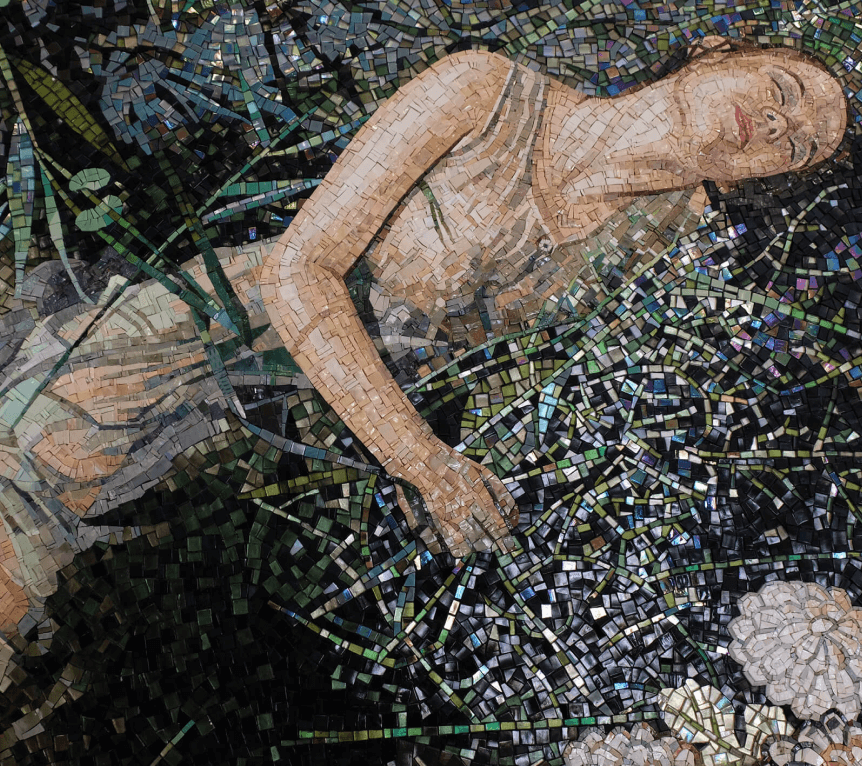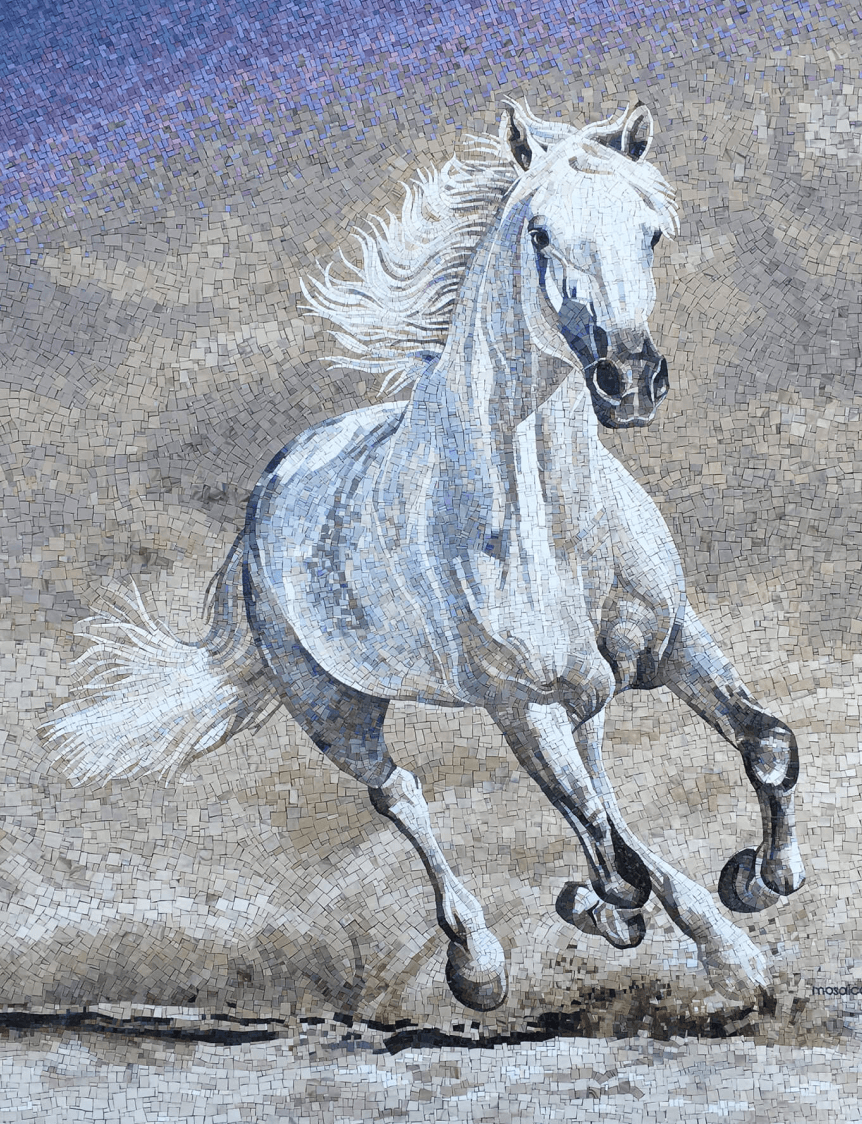 Artistic Works
A special feature of mosaics is that they can last for centuries or millennia, so reproducing famous works of art in mosaic is like stopping time. The creation of mosaic works of art also allows masterpieces to be renewed, to present themselves in a new light, and to the observer they offer a new, unusual and involving fruition of well-known paintings or other artistic expressions.
Our workshop creates artistic works on commission, selecting the materials and techniques that best suit the peculiarities of the subject to be created and the style to be reproduced or given to the work.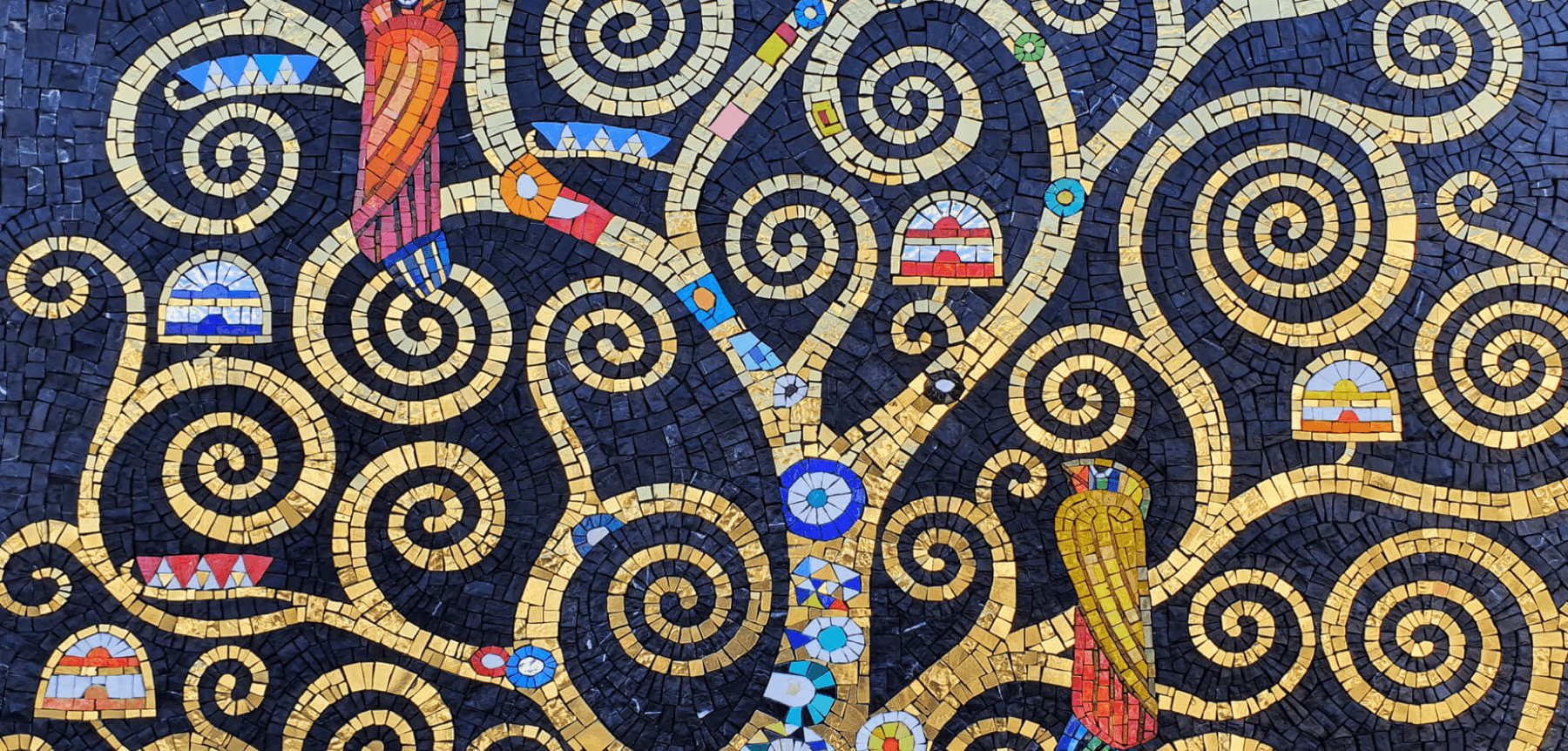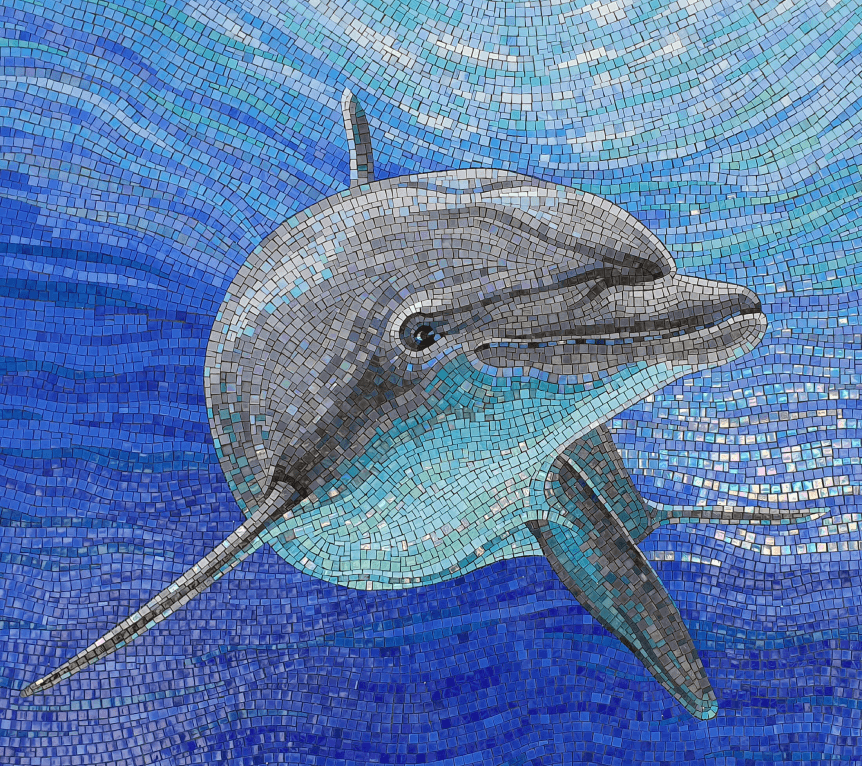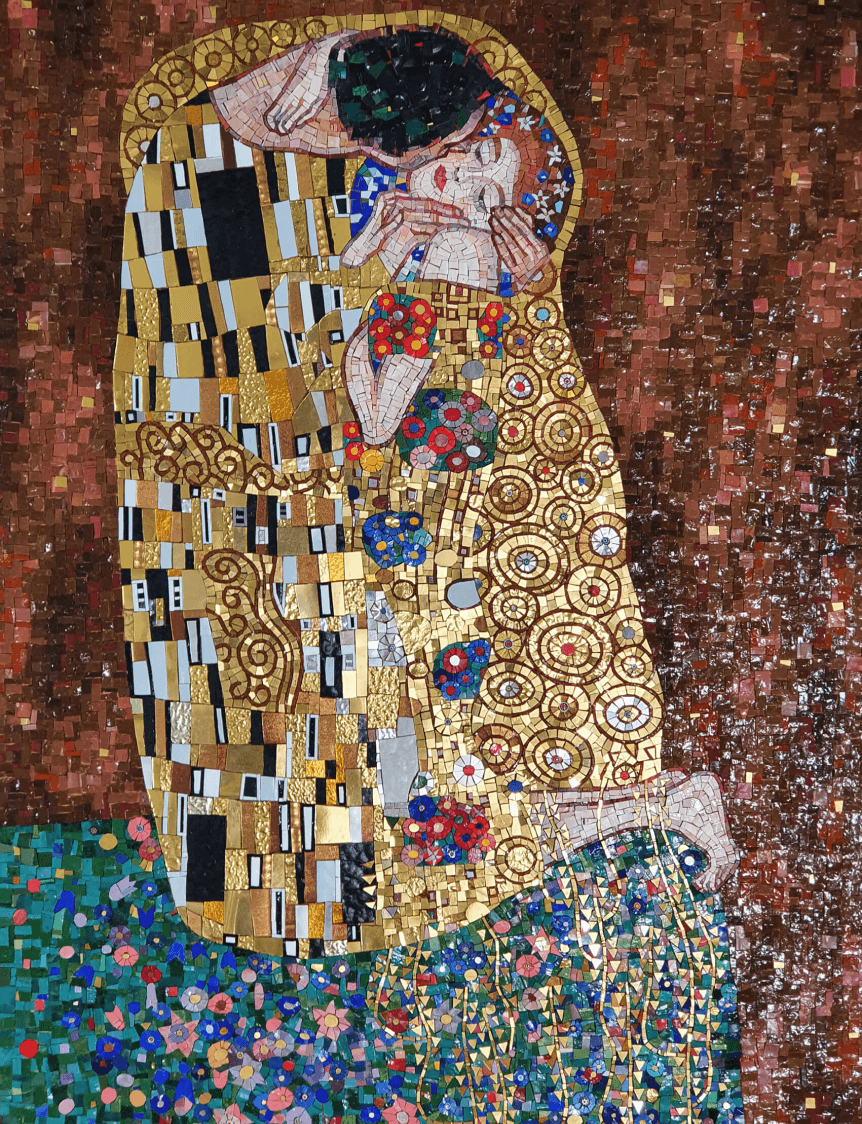 Floor Designs
Durable materials, carefully selected colours, experience and great craftsmanship are the key ingredients of our very special formula for creating unique and memorable floor coverings.
In fact, floor design projects require equal amounts of expertise and aesthetic taste in the choice of materials, cuts and combinations, to create spectacular designs to look at and walk on every day. They are not just floors, but works of art that can completely change the face of a room.